WE ARE SLAMDUNQ,
A COMPANY FOCUSING PRIMARILY ON IMPROVING
YOUR SPORT USING WEARABLE TECHNOLOGY.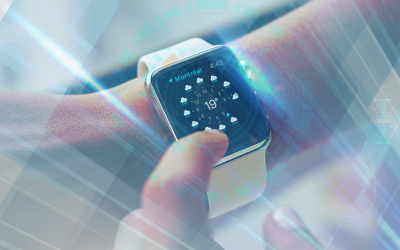 Wearable technology has been deemed to be the next biggest thing after the smartphone.
Testimonials - SlamdunQ Golf
I would recommend this app to anyone who is trying to figure out an error in their swing to know exactly what it is.
Erich Kohlhöfer
This is much better than standing in front of a mirror congratulations with your Top app.
Anonymous
Great app and great developers Had issues with syncing data at first but emailed developer team and they replied right away and fixed issue. Thanks for a great app at a great price! Also thanks for fast responses to questions and issue. Cant wait for more apps from these guys!
Luke Pratt
This is a really awesome tool for me to use for managing my golf swing. I want to build it up and get it top notch and i feel i can do that with this app.
Robert
Thanks for all and best regards. Good app.
Javier